Kennerk Mechanical, Inc. - Old Fashioned is Cool!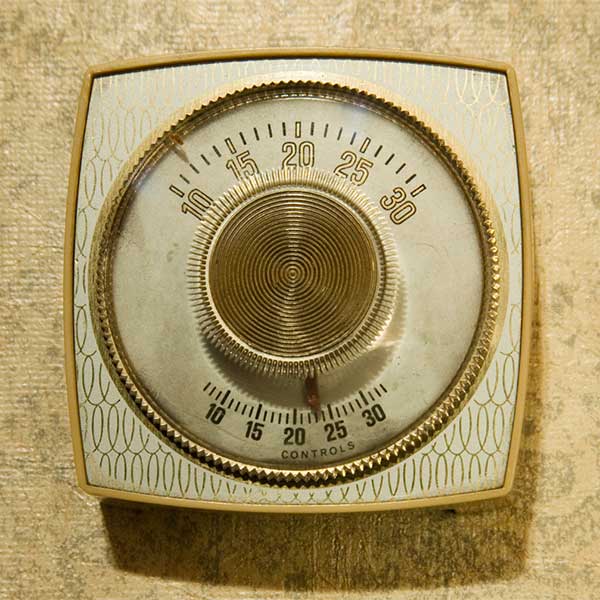 Our History
Kennerk Mechanical, Inc. was started in 1989 by Tom and Martha Kennerk. The quality of what we do has allowed us to serve our community for nearly 30 years. We have had the privilege of building long lasting relationships with many of our customers and, in some cases, their children and grandchildren. We have also had a strong commercial presence, having installed and serviced systems in many local churches, businesses, nursing homes, meat lockers and restaurants.
My name is Nathaniel Hall and I have been with the company nearly 14 years specializing in service, installation and design. As current president, it has been my desire to keep that "old fashioned" feel to what we do. I want our company to remind you of a time when people took pride in their work, when the quality of the products mattered and when it wasn't so hard to trust.
If you are looking for a big company with a big feel to it, I can give you a few names. But if you want to give "old fashioned" a try, give us a call.